First batch of students selected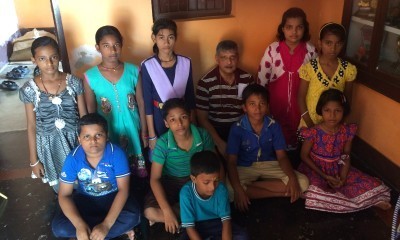 The first batch of students for the Each One Teach One program have been selected!
The first batch of students have been selected after the test was conducted at Padmapur High School, Champati on 29 March, 2015, amongst 65 students from various schools around Padmapur region in Cuttack. After the IQ test, clinical psychologists personally met and evaluated each candidate before declaring 9 students who would receive the support.