Village ponds renovated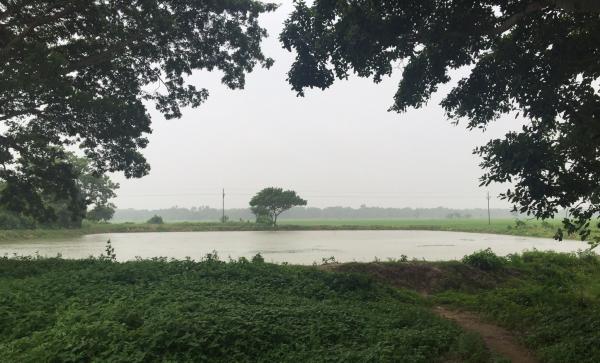 The foundation took responsibility of the village ponds and has resurrected them, much to the villagers' joy.
Both the major ponds at the Champati village had been lying dry due to years of negligence. The Foundation took both the ponds on auction from the village Panchayat, excavated them, made the bonds of the pond stronger and higher, leading to both the ponds being full of water even during mid-summer. This has been a source of great relief for villagers as well as cattle grazing on the field.